END USER LICENSE AGREEMENT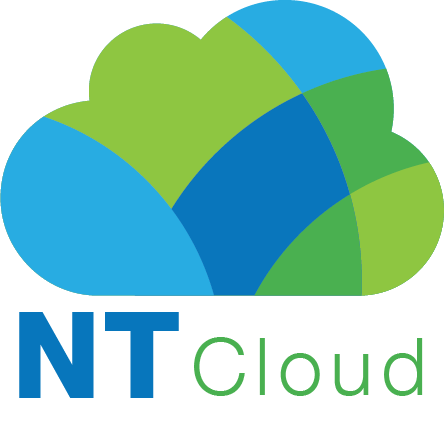 BY ACCESSING OR USING THE NORTHTRAC WEBSITE, YOU AGREE TO ALL OF THE FOLLOWING PROVISIONS AND ENTER INTO A LEGALLY BINDING AGREEMENT WITH NORTHTRAC (WHICH FOR PURPOSES OF THIS AGREEMENT INCLUDES NORTHTRAC.COM, INC., THE HOST OF NORTHTRAC, AND ITS RESPECTIVE AFFILIATES) TO ABIDE BY THE PROVISIONS OF THIS AGREEMENT. NORTHTRAC RESERVES THE RIGHT TO MODIFY THIS AGREEMENT AT ANY TIME BY POSTING SUCH MODIFICATIONS TO THIS WEBSITE. YOUR CONTINUED ACCESS TO OR USE OF THIS WEBSITE AFTER SUCH POSTING WILL SIGNIFY YOUR AGREEMENT TO SUCH MODIFICATIONS, IF ANY.
Date of last revision: April 10, 2018
SCOPE OF LICENSE
The Information accessible on this Website (including, for example, the educational materials, scientific content, graphic designs, video, audio, photographic or literary content) is owned by Northtrac, its business associates, or third parties. You are authorized to use this information provided on the Website solely for your personal use. You may not access or use this Information for commercial, competitive, or any other purposes. You may not modify, republish, post, transmit, or distribute any information without the express written consent of Northtrac. You may copy this information only to the extent necessary for your personal use. Northtrac expressly retains all right, title, and interest in and to any proprietary Information. Failure to adhere to these provisions could subject you to serious penalties under federal copyright law.
Portions of the Northtrac Website may contain user-provided content, to which you may be able to contribute appropriate content. For this content, Northtrac is a distributor only and therefore Northtrac does not review or endorse such content, nor is Northtrac responsible for, or have any liabilities with respect to, such content. You agree to submit only content which belongs to you, and you agree that the content you submit will not violate the copyright, trademark or other proprietary rights of other people or organizations. Northtrac is sensitive to the copyright, trademark, and other intellectual property rights of others. Be aware that, while we do not actively monitor user-provided content, we reserve the right to remove, without notification to the user, any user-provided content which comes to Northtrac's attention and which we believe, in our sole discretion, is illegal, obscene, indecent, defamatory, incites racial or ethnic hatred, violates the rights of others or otherwise violates this Agreement. Activity that is brought to our attention which appears in our sole judgment to violate the law will be brought to the attention of the proper authorities, and Northtrac retains the right to hold you liable for any damages caused by you in connection therewith.